High Quality Surrey Artificial Grass and Turf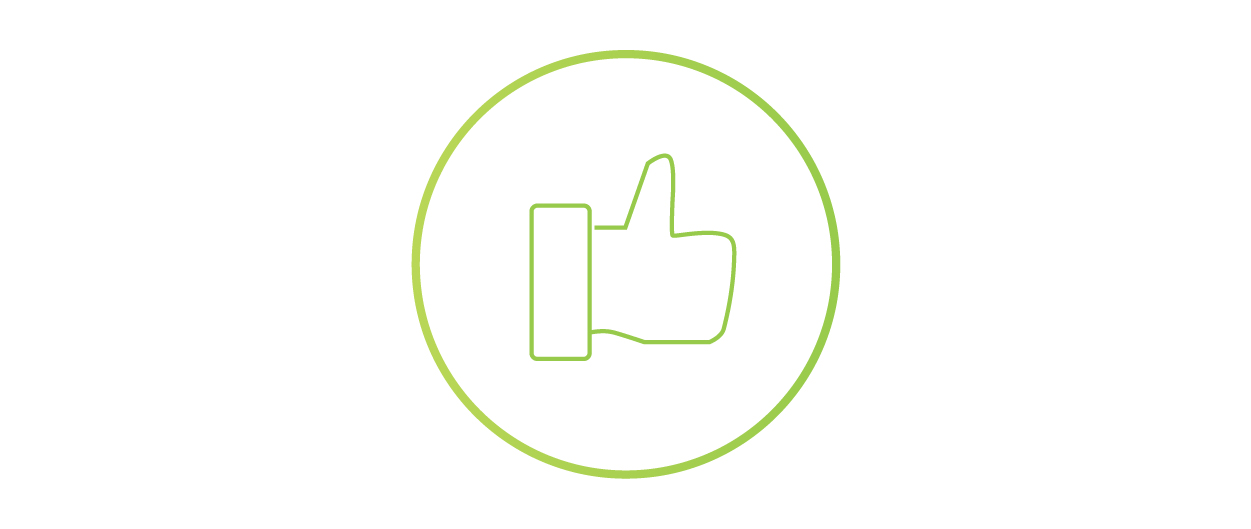 Our synthetic grass is children safe and allergen free.
We stand behind what we do. We offer a 10 year limited warranty on both materials and labour.
Our synthetic grass can withstand all types of abuse from your pets and is odourless.
Fast and Efficient Installation
We guarantee to complete installations within 30 days.
High Quality Surrey Artificial Grass and Turf
Are you tired of seeing your yellow patchy lawn? Converting to artificial grass is the solution to keeping your lawn green all year round. Let our North Western Synthetic Grass team help! We are the artificial turf installation experts in Surrey, BC. We've done over 1000+ artificial turf installations throughout Surrey and the Fraser Valley.
Benefits of Artificial Grass
There are many reasons why you want artificial grass. Here are only a few:
Little to No Maintenance: save your time weeding, watering and mowing the lawn

Pet Friendly: say bye to dirty muddy paws and pee spots

Safe for Children: our products are safe for children, lead-free and have no harmful chemicals or plastics

Reduce Allergens: wave goodbye to pesky grass allergies.
Call for a Quote!
Having a artificial lawn is life changing! Book your free estimate within minutes by calling or texting 778-242-8833. You can expect an on-site estimate tomorrow and complete installation within 3 weeks. What are you waiting for?