Artificial Grass Installation
Why install synthetic grass?
Reclaim your weekends! No more watering, mowing and fertilizing your lawn. Synthetic grass is the solution to having beautiful green grass without the headache. Let your lawn look the best in the neighbourhood all year round — weeds free.
Our synthetic grass is soft and luscious — feeling and looking just like real grass, even your dogs can't tell the difference. High quality synthetic grass has a long product life time of 15 years.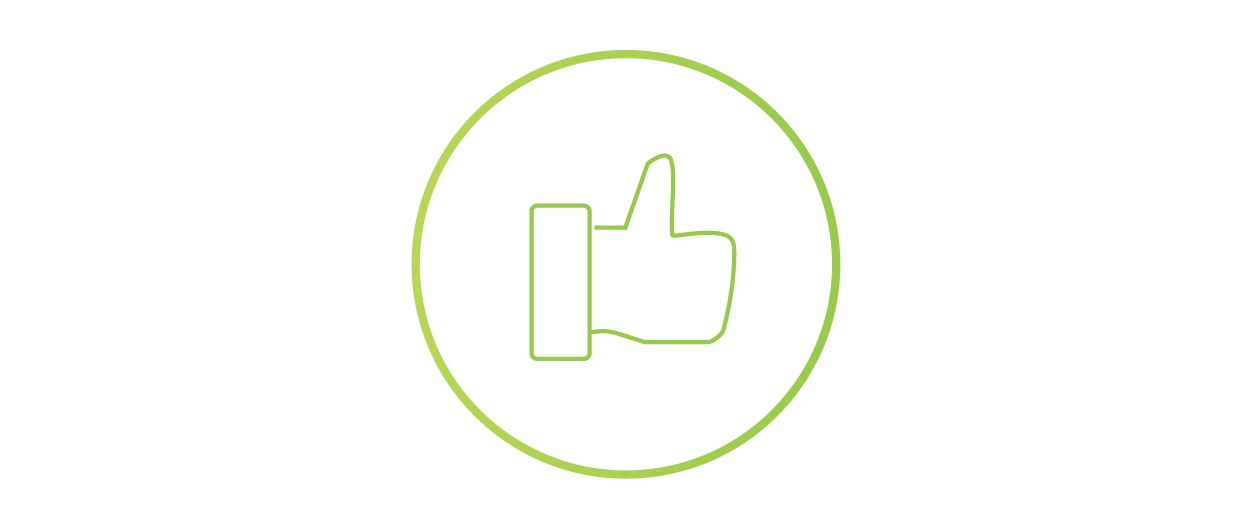 There are no safety concerns with our synthetic grass, it is safe for children and is and allergen free.
We stand behind what we do. We offer a 10 year limited warranty on both materials and labour.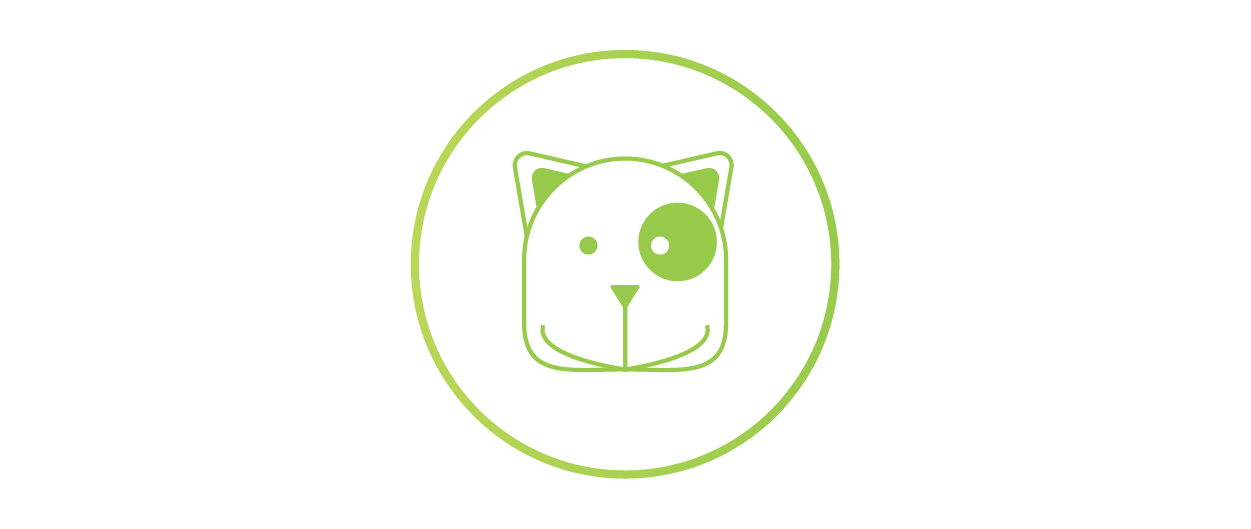 Our synthetic grass can withstand all types of abuse from your pets and is odourless.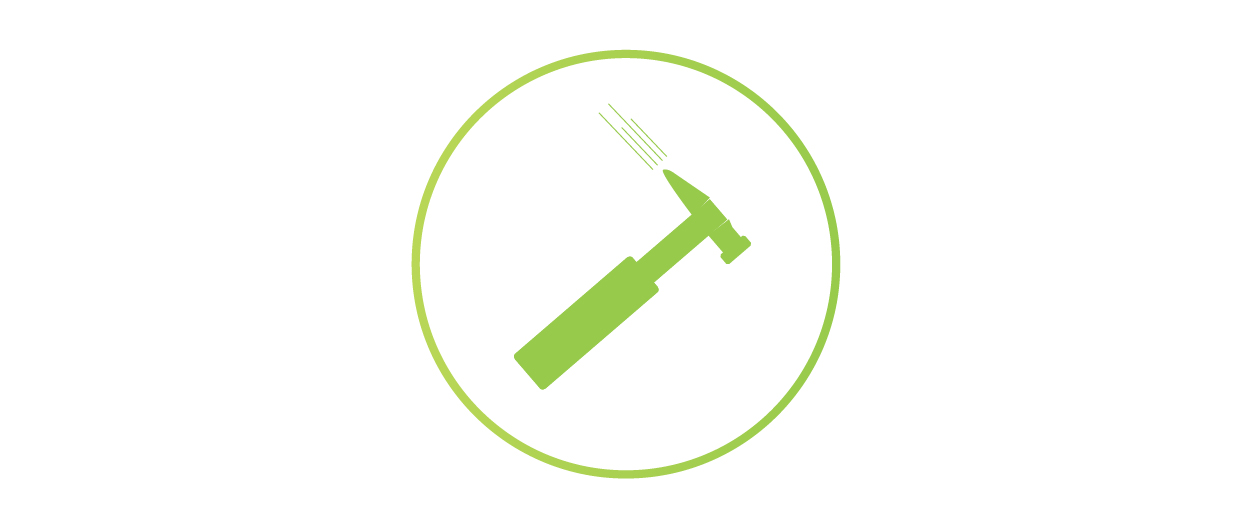 Fast and Efficient Installation
We guarantee to complete our synthetic grass installations within 30 days.
Don't take our word.
See what our customers say!